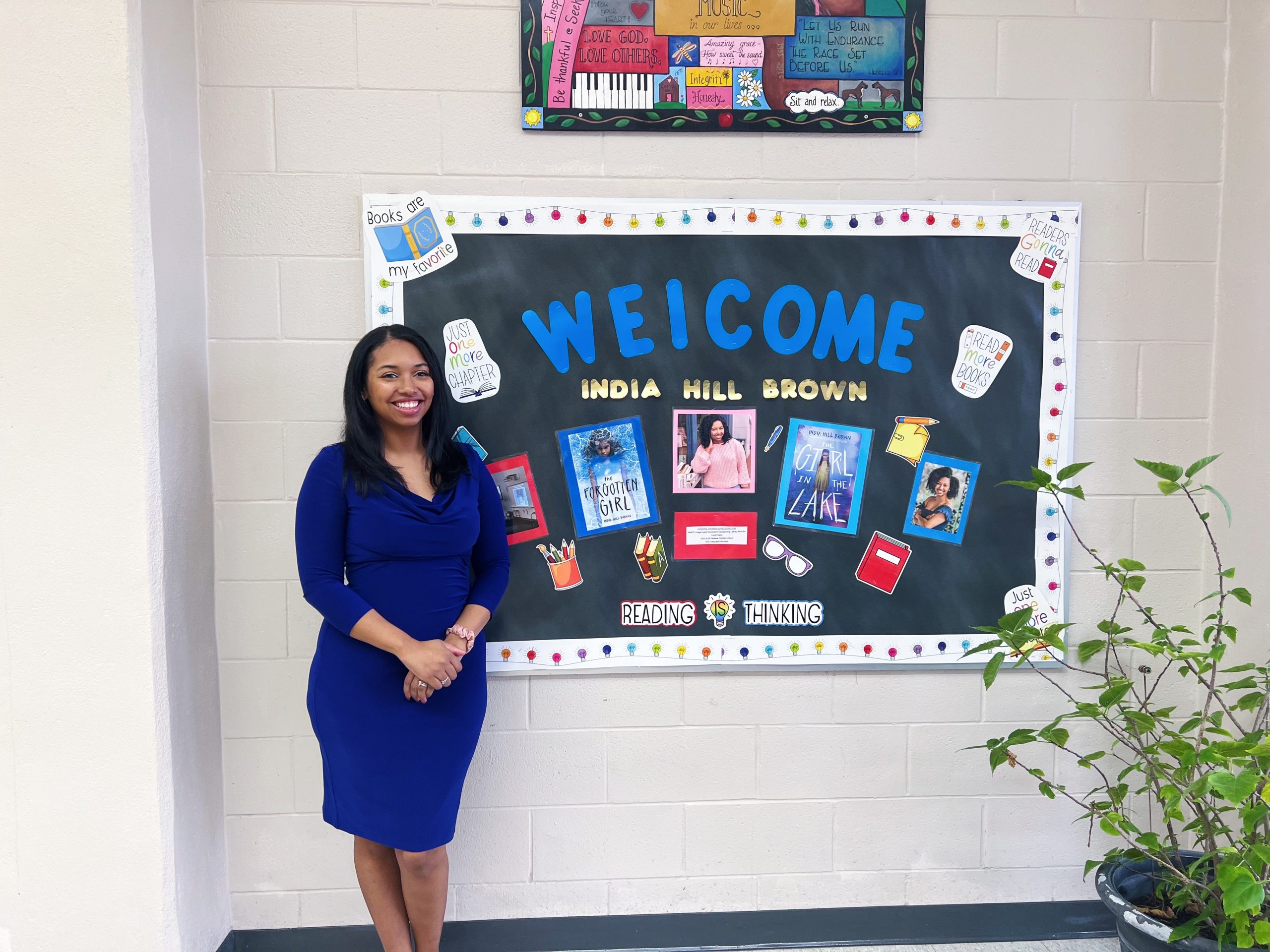 On March 2, 2023, I had the honor of visiting Johnsonville Middle School. It was my first in-person school visit 2021! I was super excited to step foot into a school again and meet the students and faculty in person.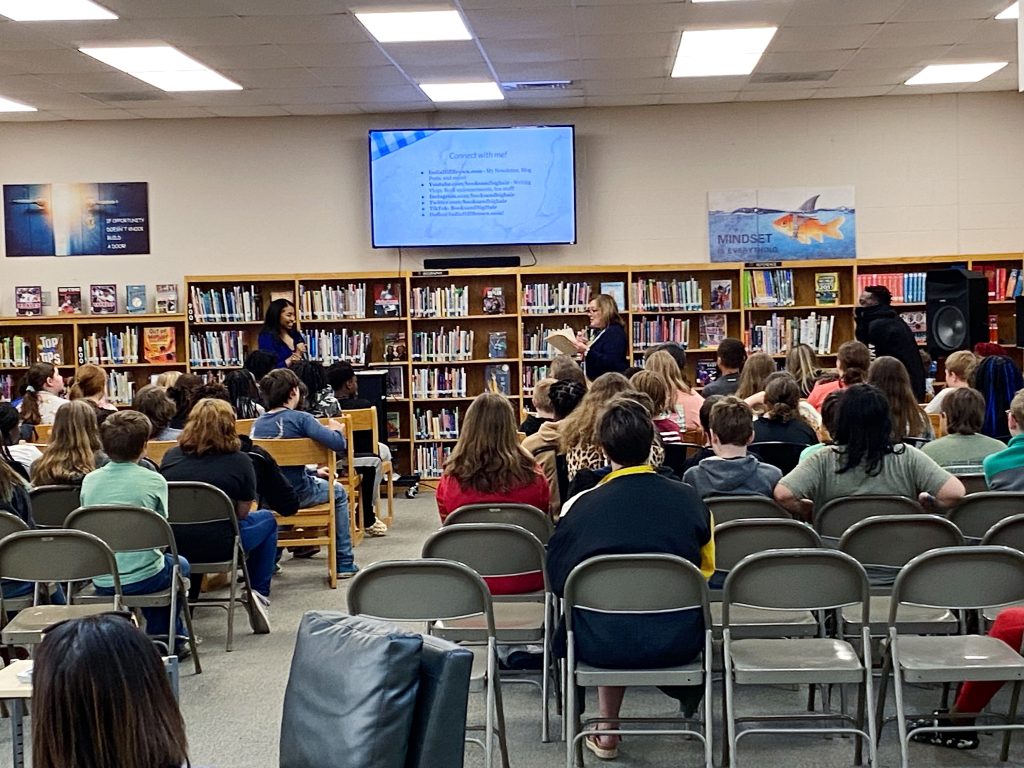 I spent the full school day with them, talking with the  5th, 6th, 7th, and 8th grade students. I spoke with each grade about my writing process and ended each presentation with a Q&A. I love answering their questions; I can be asked about anything from overcoming writers block to my favorite football team!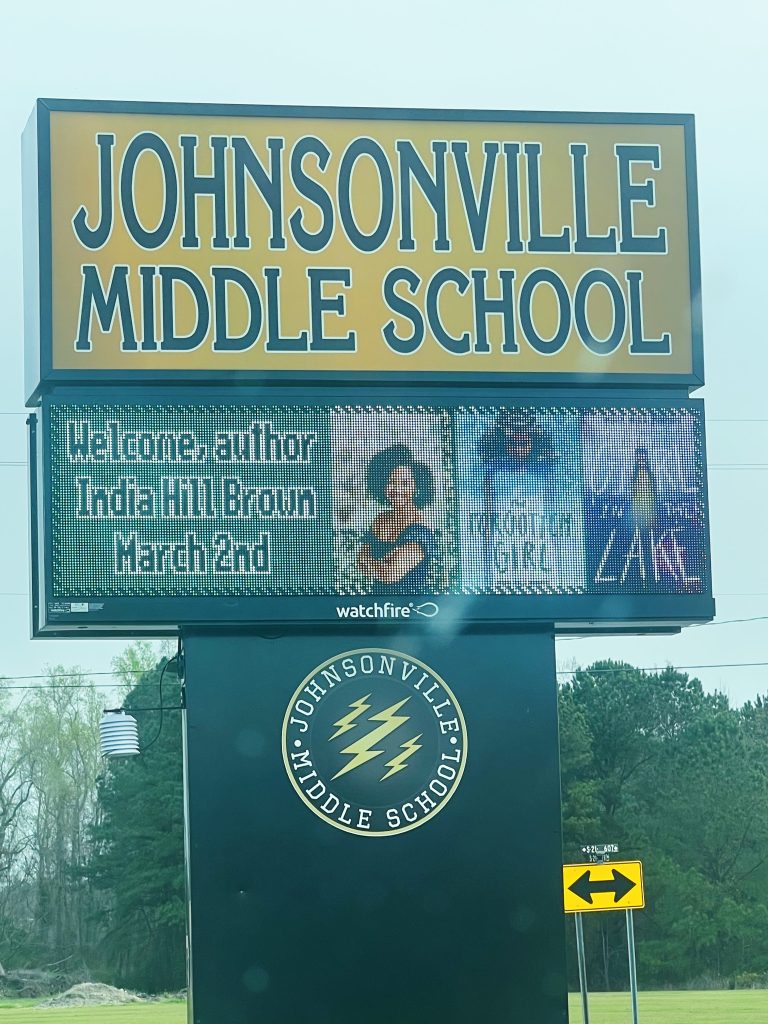 The Johnsonville Middle faculty was a dream to work with. They were so warm and accommodating – the students are so lucky to have them! I had the chance to wander around their media center to see what the kids are reading these days – it was so cool to see the new titles and the ones that I loved when I was their age.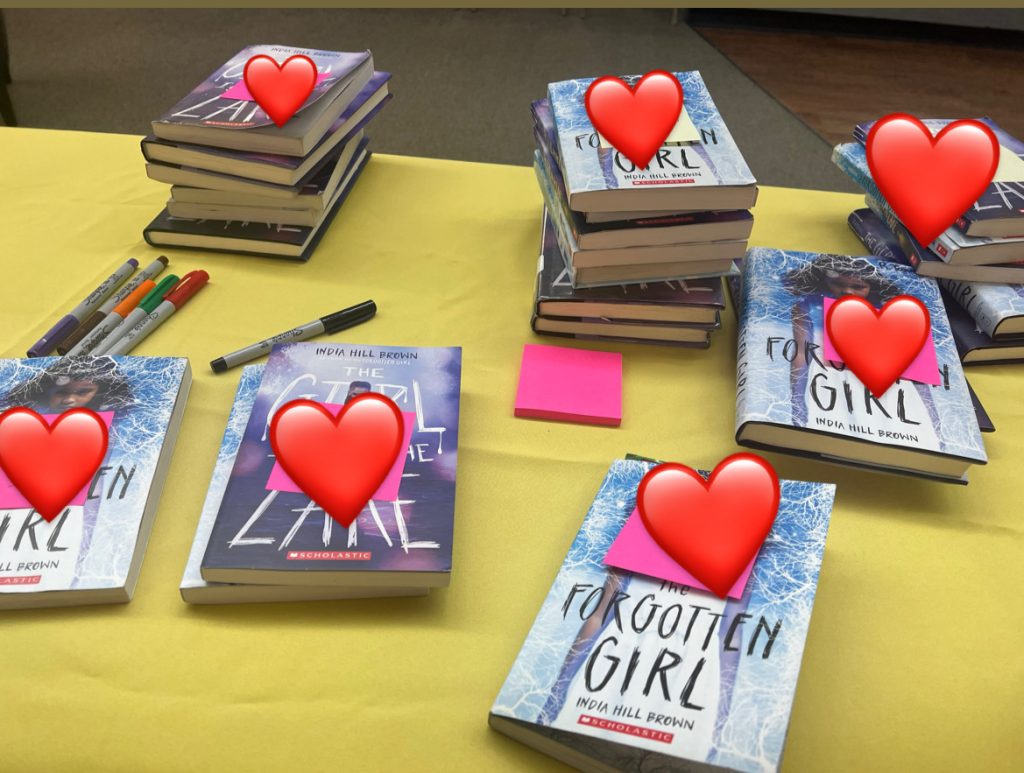 I signed books for the students, faculty and staff. The reading coach, Mrs. Tanner, put on an after school reception where I ate the BEST lemon cookies! I got to talk to the staff one-on-one and was even presented with some gifts that I will always cherish!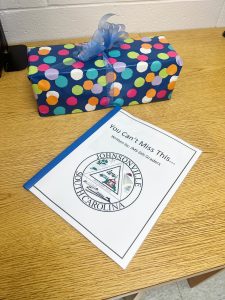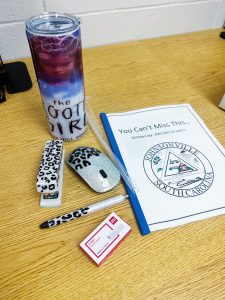 Thank you so much, Johnsonville Middle, for hosting me! I would love to visit one day soon. If you'd like me to visit your school, contact my speaking agents at Authors Unbound by clicking here, or emailing booked@authorsunbound.com.