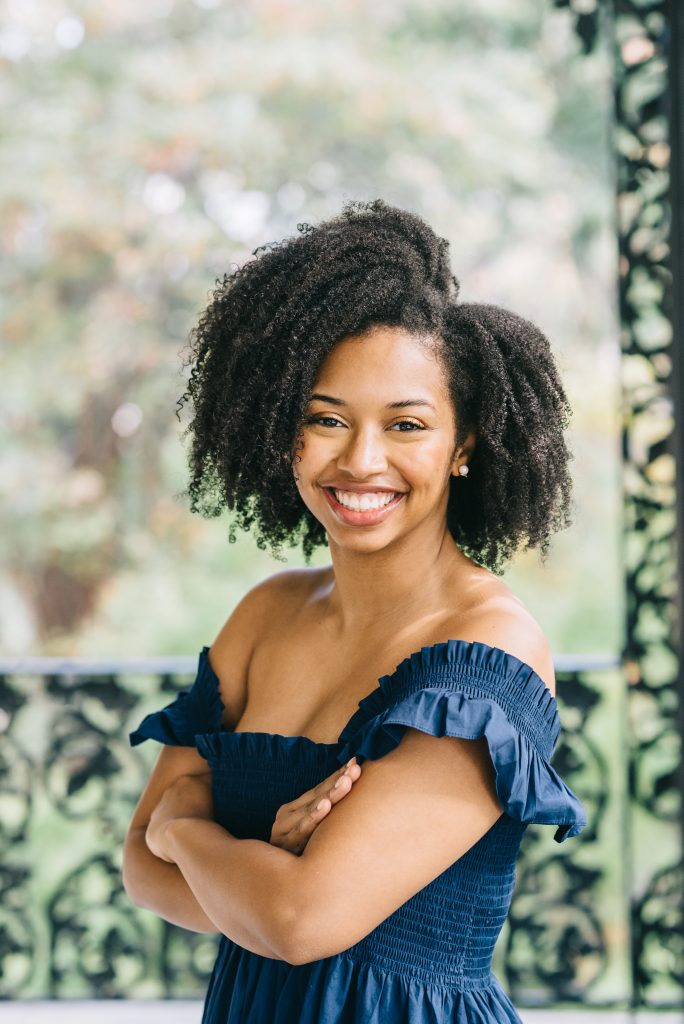 India Hill Brown is an author with a passion for writing, reading, and all things literary.
Her debut novel, The Forgotten Girl, has been nominated for an NAACP Image Award for Outstanding Literary Work in Youth/Teens and a 2020 ALSC Notable Children's Book.
She graduated from Claflin University with a Bachelor's Degree in Mass Communications and with a Concentration in Print Journalism.
In her spare time, she can be found curling up with a good book, a hot drink, and a snack. A self-proclaimed southern belle, she lives in the Carolinas with her husband and two sons.
Fun Facts: 
-She was voted Best Writer of her Fourth Grade Class.
-She loves Beyoncé and has seen her in concert three times.
-Kobe Bryant read her debut novel!
-Throughout her entire book tour for THE FORGOTTEN GIRL, she was pregnant with her first child!
-She does not like horror movies (even though THE FORGOTTEN GIRL is a ghost story!)
-Her favorite color is blue.