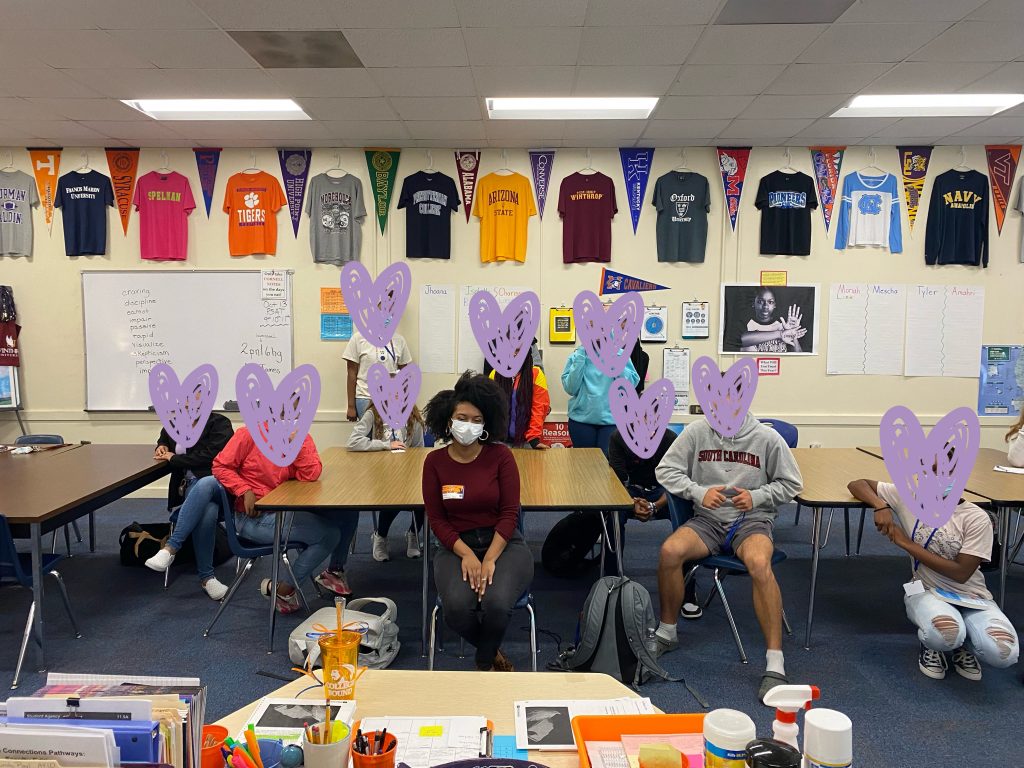 Earlier this week, I had the pleasure of returning to my alma mater, Richland Northeast High School, to speak to two classes during GEAR UP week. If you had told 15 year old me that I would be invited back to my high school to speak, I'd laugh in your face! I know we aren't supposed to say things like this, but I was certainly what someone would call a "bad" student. I had dozens of after-school detentions, In-School and Out of School suspensions, and Saturday Schools under my belt. Most of them were from tardies, I'll admit, but a lot of it seemed out of my control. I'd get suspended for standing by someone who did something wrong. The day after my Uncle passed away, I was sent to the administrators office for acting out (ie, grieving). I had an extremely hard time with the maths and sciences, and took summer school at least twice. High school felt like a blur that would not slow down.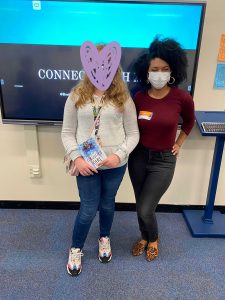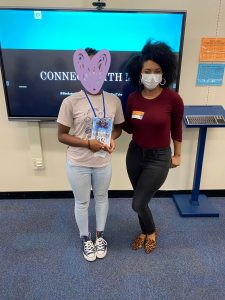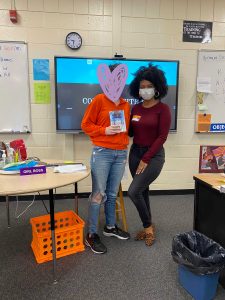 As I told the students, it wasn't until I found a motivation to show up everyday that things started to turn around. I felt invisible to my teachers, but I did feel valued in my Journalism Magnet Program, Convergence Media (which is now called CavPlex). Ms. Nina Brook made me feel like my words mattered, and I felt excited to show up to her class everyday. I was in the school chorus, Cavalier Chorale, which was a nice, creative break from sitting at my desk. Once I became a cheerleader, I made lifelong friends and became more physically active, which I think did wonders for my poor mental health. I felt a part of a team (literally!!) and that made all of the difference.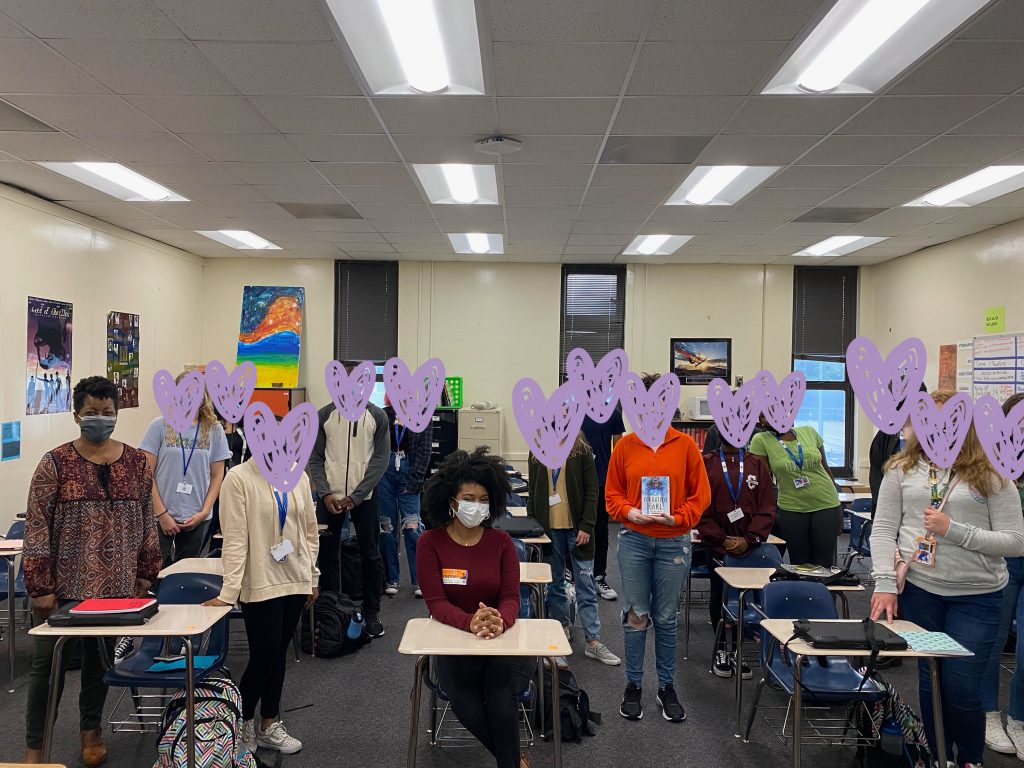 I spoke to 10th grade classes, which was ironically the worst year of my high school career. In a sense, I wanted to "give up". I felt like there was no way out of this troubled hole I dug for myself Freshman year, but my Junior year I decided to turn things around and look towards college. It was highly unlikely that I'd be Valedictorian, but I could go to college and start fresh. That is what I did! I wrote the best essay I could, and (probably) thanks to all of my extra-curricular activities and recommendation letters, I was able to attend and graduate from Claflin University, where I won a statewide award for Journalism, was voted Most Promising Journalism student, and most recently, an Outstanding Leader Under 40.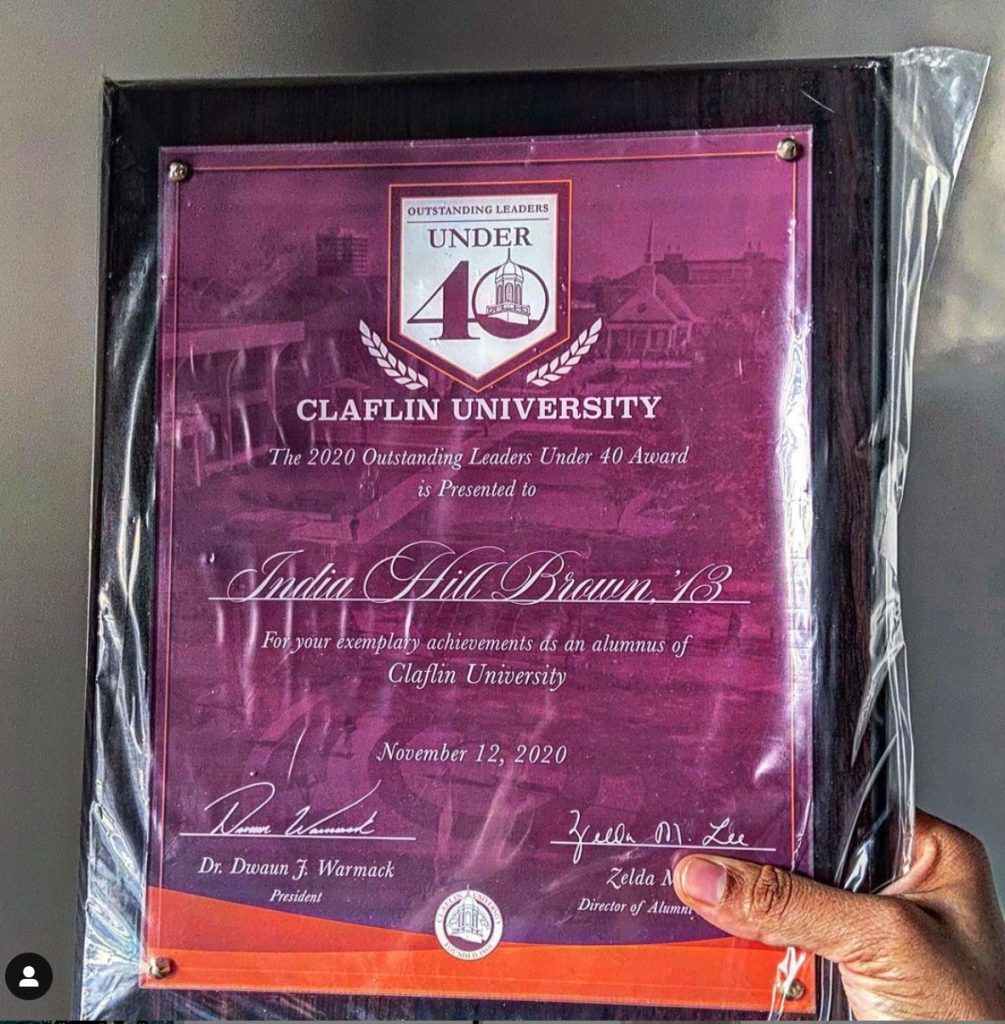 I want to encourage kids that aren't necessarily honors students, or maybe even troublemakers, that they can make something of themselves. High School is only a small part of your story!
*If you'd like me to visit your school and speak, please contact me here!